Boasting the essential tools to reduce costs and generate a greater Return on Investment, Predictive Maintenance has become one of the most effective solutions for asset-heavy organisations to deploy. The adv-ancement in technologies, such as maintenance management systems and the Internet of Things (IoT), has helped propel businesses into implementing maintenance plans to ensure increased reliability and availability of equipment. Whether that be reactive, preventive (or preventative), or predictive maintenance.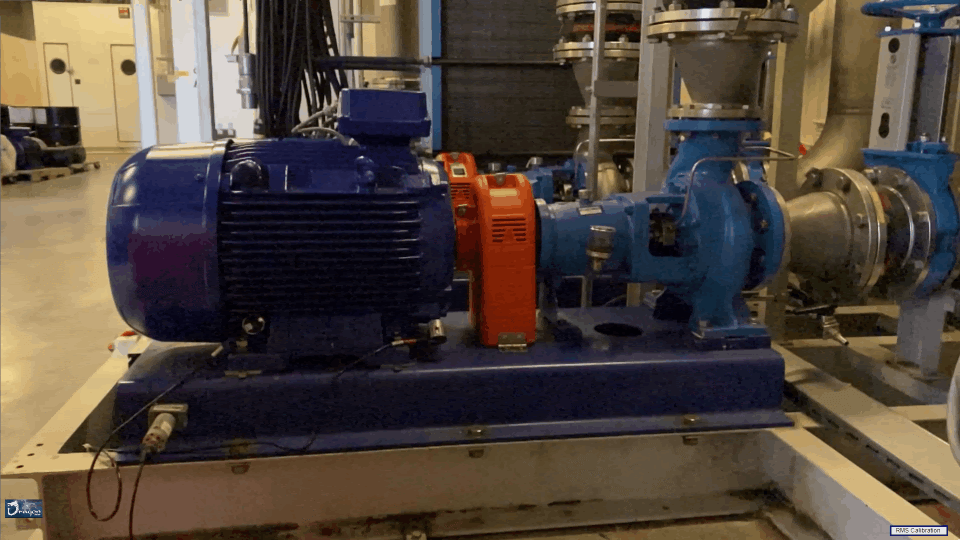 Through condition-based monitoring and sophisticated machine learning, predictive maintenance provides a variety of benefits for all industries and organisations. From reducing unplanned downtime to extending the life expectancy of mission-critical assets.
System Implementation &

Dashboard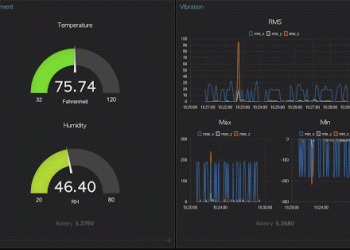 The dashboard provides insights on each motor condition in real-time and alerts the engineers whenever a motor's condition is degrading before the fault develops. This provides the company with lead time to schedule the motor's maintenance and avoid expensive downtime.  Furthermore, the system digitally records all the data and reports with all the motor's profiles for accurate and consistent report keeping and future planning.